I have been searching for the perfect winter coat for a few weeks now. All of my favourite stores have real beauties on offer. My online shopping wishlists are filling up fast! Many of last years coat purchases are in perfect condition so I have very specific needs this year. I already know which one I am going to purchase to keep me toasty. My Snapchat family (@louiseocon.ie) and my Instagram Fam (here) were eager to see some coat inspiration so here are my current picks from the high street.
Primark Winter Coat
This post was inspired by a new purchase from Primark (or Penneys for us Irish folk). When I saw this it ticked all of my boxes. It was a colour I did not own. It was over sized and easy to throw on. I could wear chunky knit wear underneath for extra warmth. The price tag? 40 euro!! The quality of this coat is very very good. So soft and really easy to style.
I paired it with my straight legged Bella Jeans from River Island, soft camel polo neck from Stradivarius and Primark sock boots. The coat felt so warm and worth the very affordabe 40 euro price tag.
Winter Coats : The Best of The Rest
As I continue to browse and grow my wishlist I thought I would share some of my favourites with you.
I adore this Grey Fur beauty from Zara for 89.95 euro.
This Missguided Pink Boucle coat is a fun pop of winter pastel! It is 88 euro here.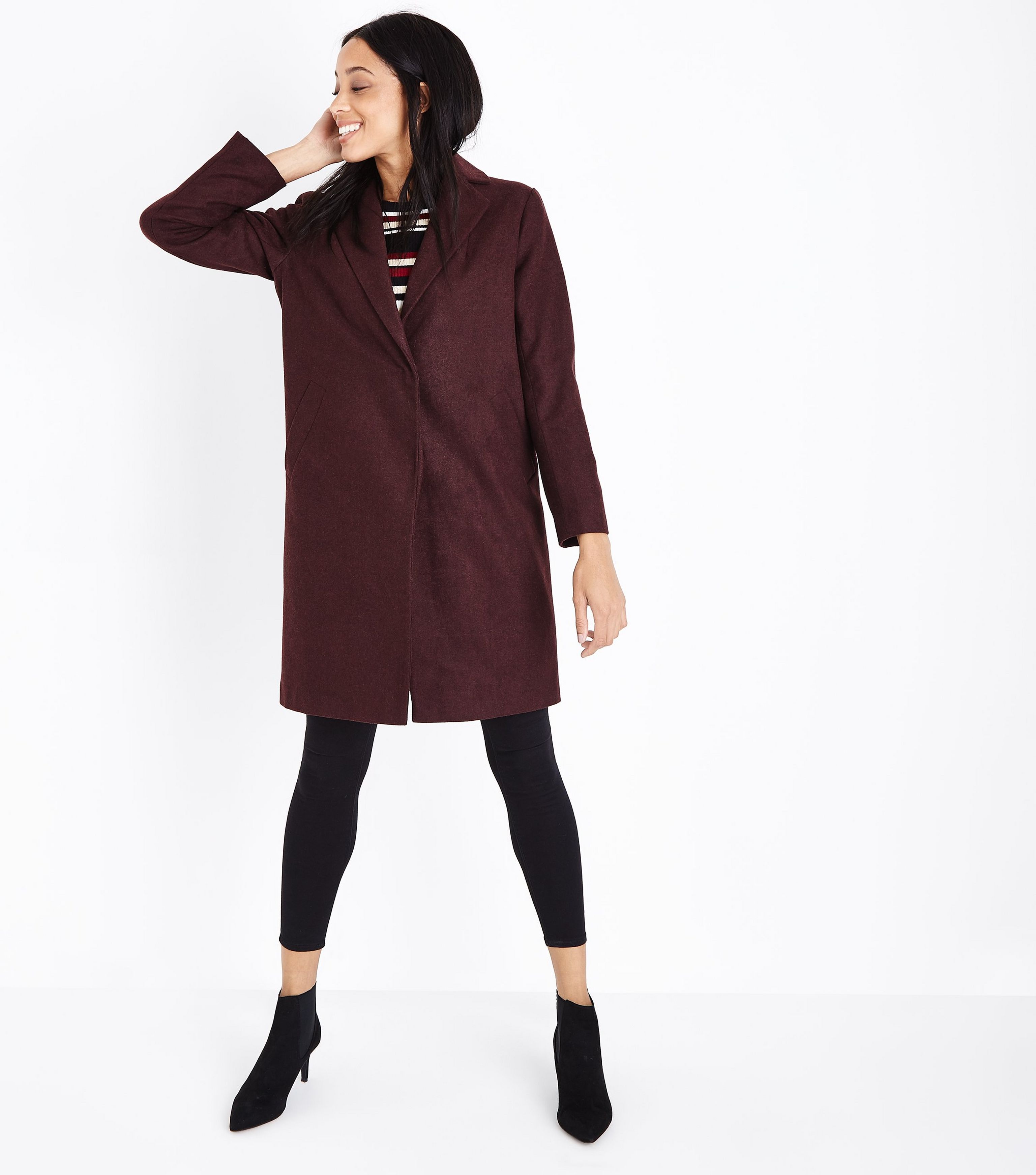 Adore the colour on this Burgundy Revere Collar coat from New Look. Under 45 euro!
Finally, what about this beauty from Mango? I think it is beautiful!! 159.99 here.
Or this classic Camel Wool Coat. It is 150 euro here and a classic addition to any wardrobe.
Have you got your winter coat yet??
Louise x